This project page is currently under construction
This project has successfully completed the validation and verification process of the Economy of Love Carbon Credit Standard. After the review of the Carbon Footprint Center (CFC), all related information will be uploaded to this registry.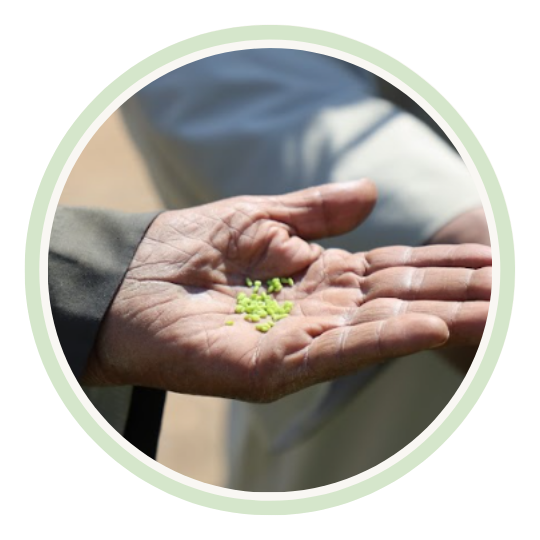 The beautiful El Baraka farm is located in Sohag Government with a total area of 20 acres. The land has been reclaimed and cultivated with methods of Economy of Love, biodynamic principles and the application of organic agriculture. 
The El Baraka farm holds a number of different international certifications. The farm was officially registered as demeter certified in September 2019 by the local certification body COAE. The organic certificate was issued by another certification body called BioCert international. The El-Baraka farm has been EoL registered in 2021, which enables the licensee to be introduced to the EoL agricultural carbon credit scheme.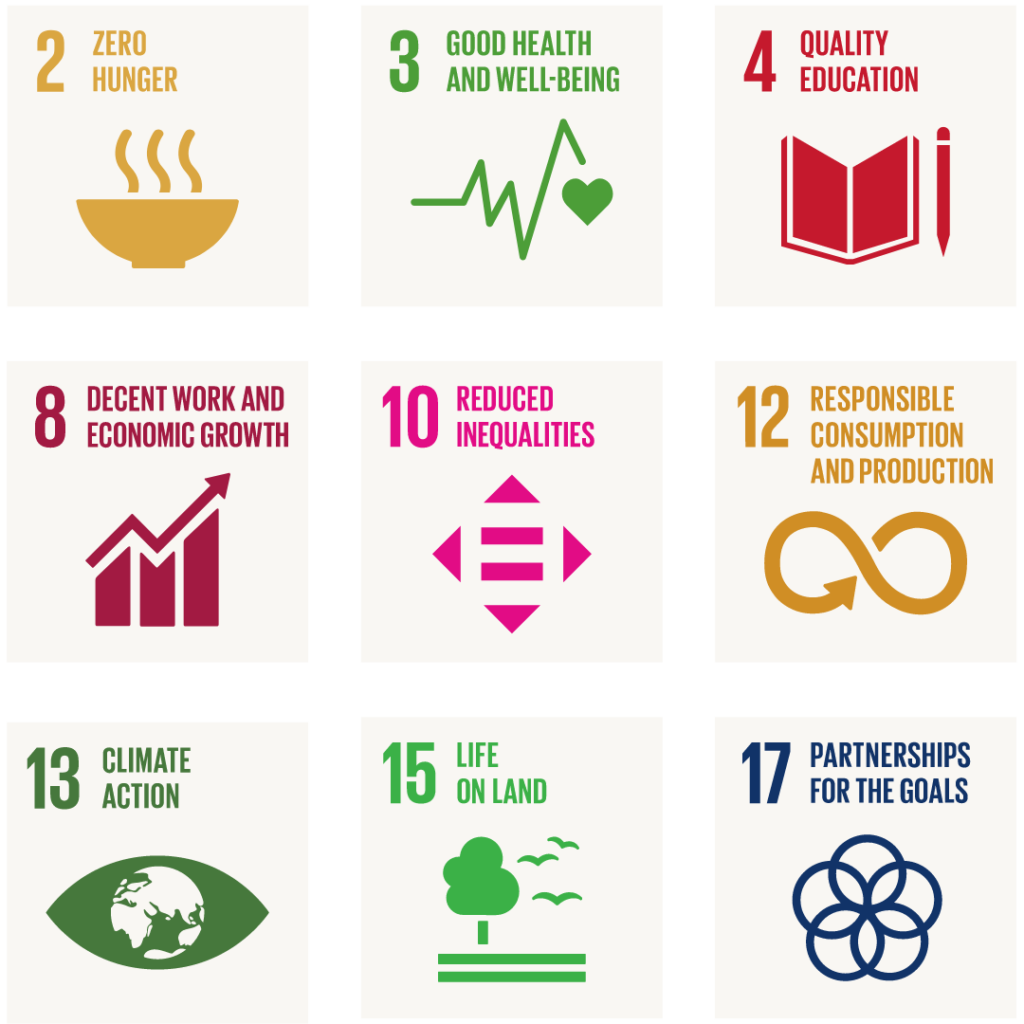 Solar Energy, Trees, Compost, biodynamic agriculture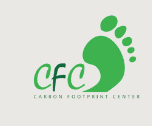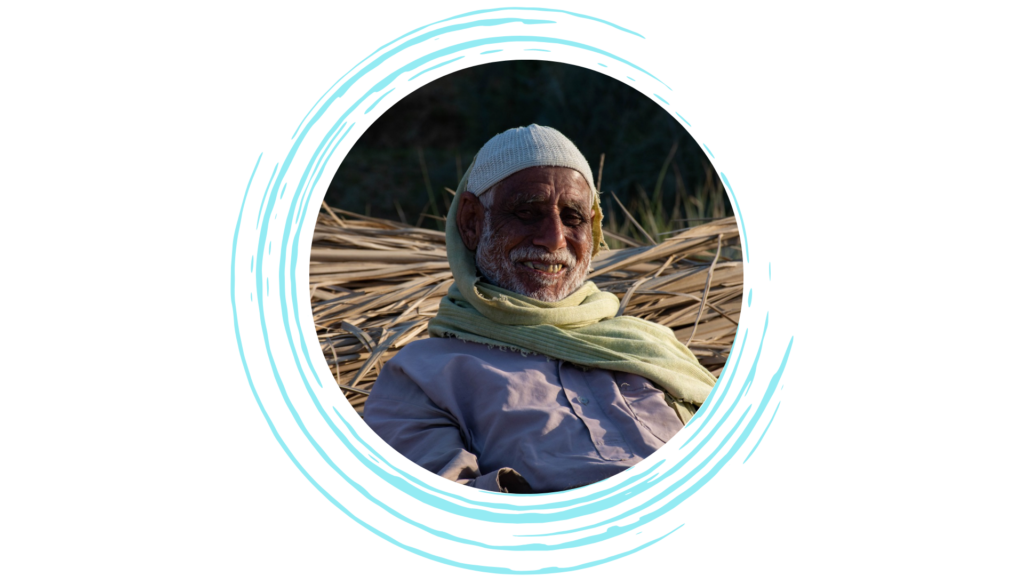 EoL Certified Products of this project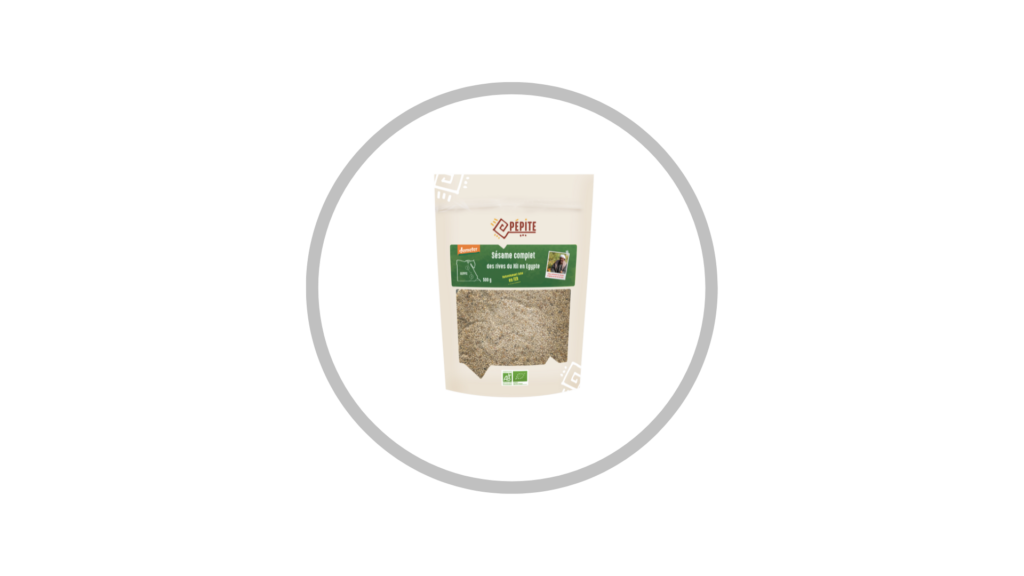 List of Issued Certificates
List of Retired Certificates
List of Cancelled Certificates
No Cancelled Certificates yet