Investing in Farmer's Development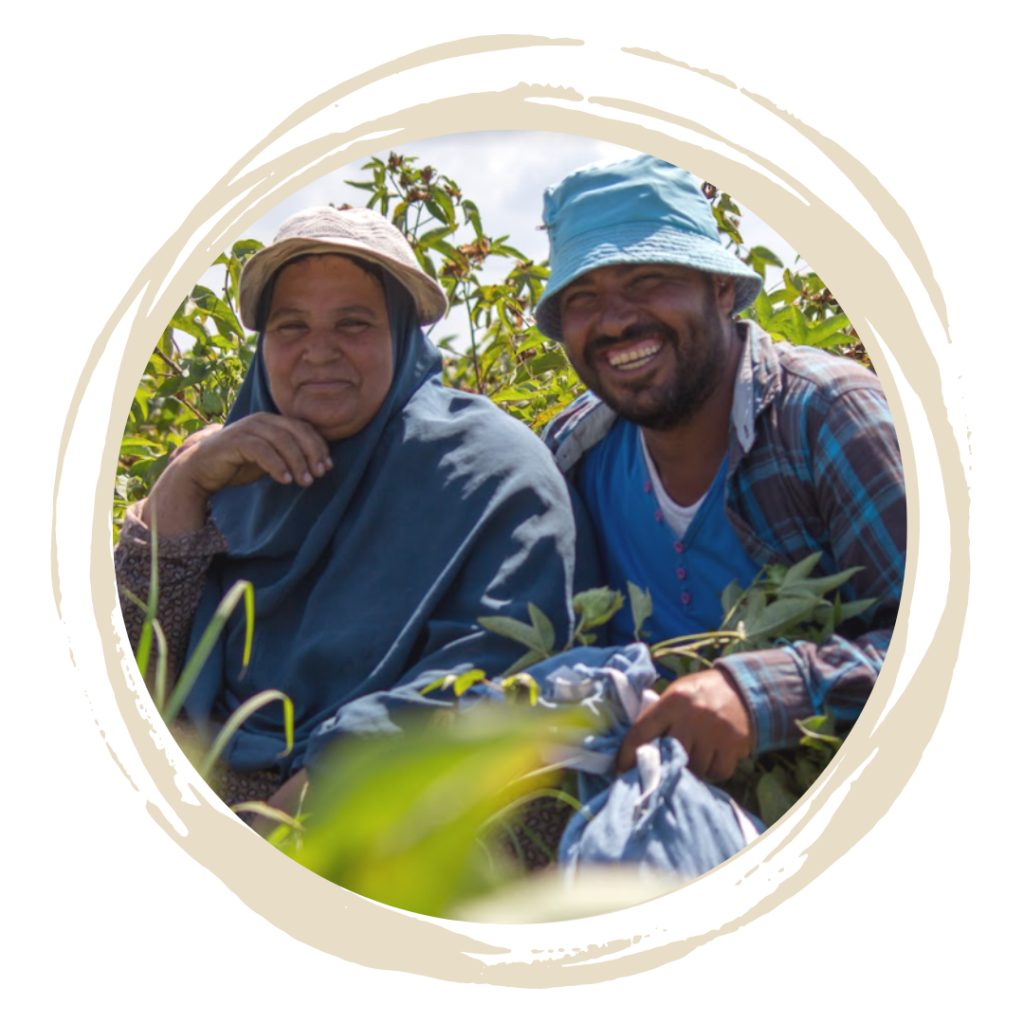 Economy of Love is re-directing profits of the EoL certification fee revenue, a share of the carbon credit revenue, and individual donations towards the personal development of farmers and their innovations. We aim to support farmers in their journey to improve their impact on a holistic level, serving the four dimensions of Economy of Love. Currently, we are focussing our support on an impactful carbon footprint improvement of our licensee farms, to contribute to climate mitigation as well as a future income stream for farmers through EoL voluntary carbon credits.
Current Impact of EoL Fund: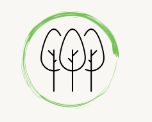 Invested in planting trees

Invested in compost production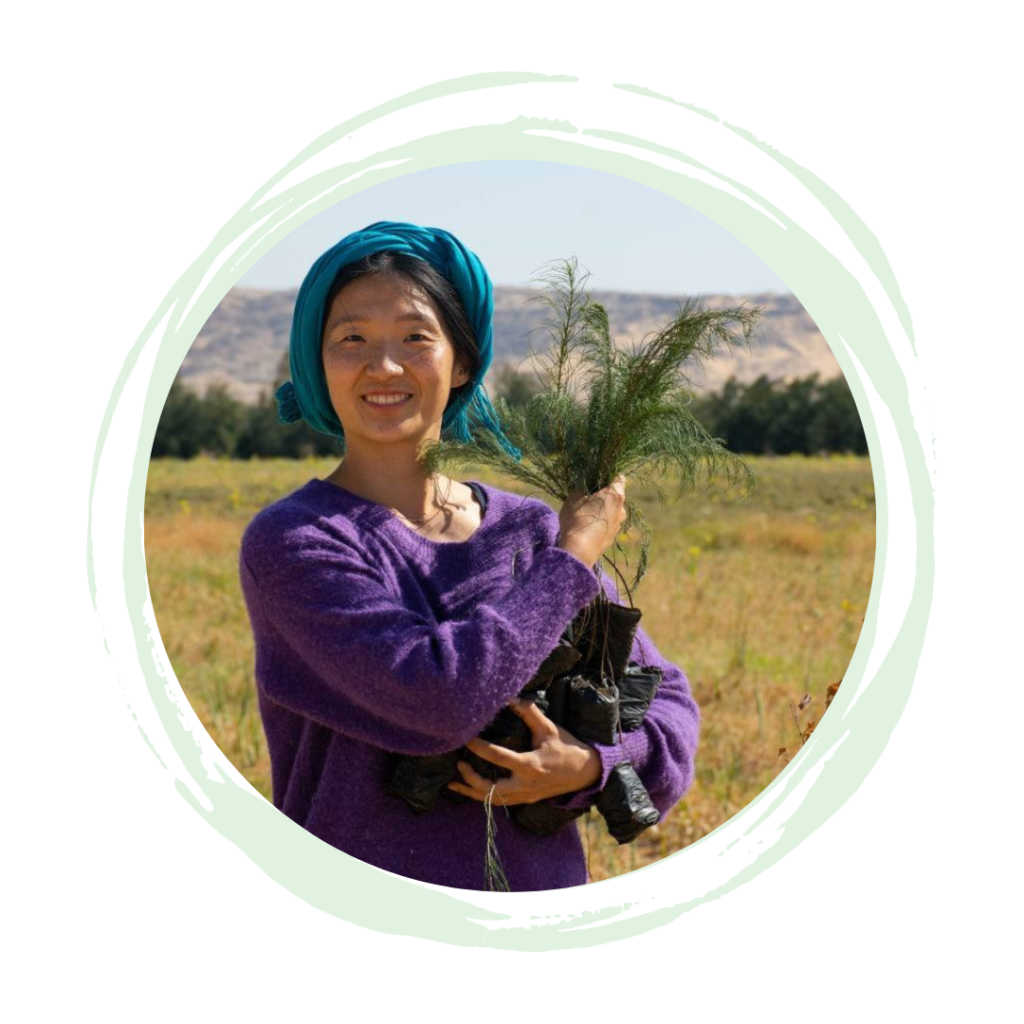 With your financial support, the Economy of Love initiative will continue its efforts in planting trees on licensee farms. The planting process as well as the maintenance (care and irrigation) for one year will be guaranteed. After this period, the EoL farmer will take over the responsibility of caring for your trees.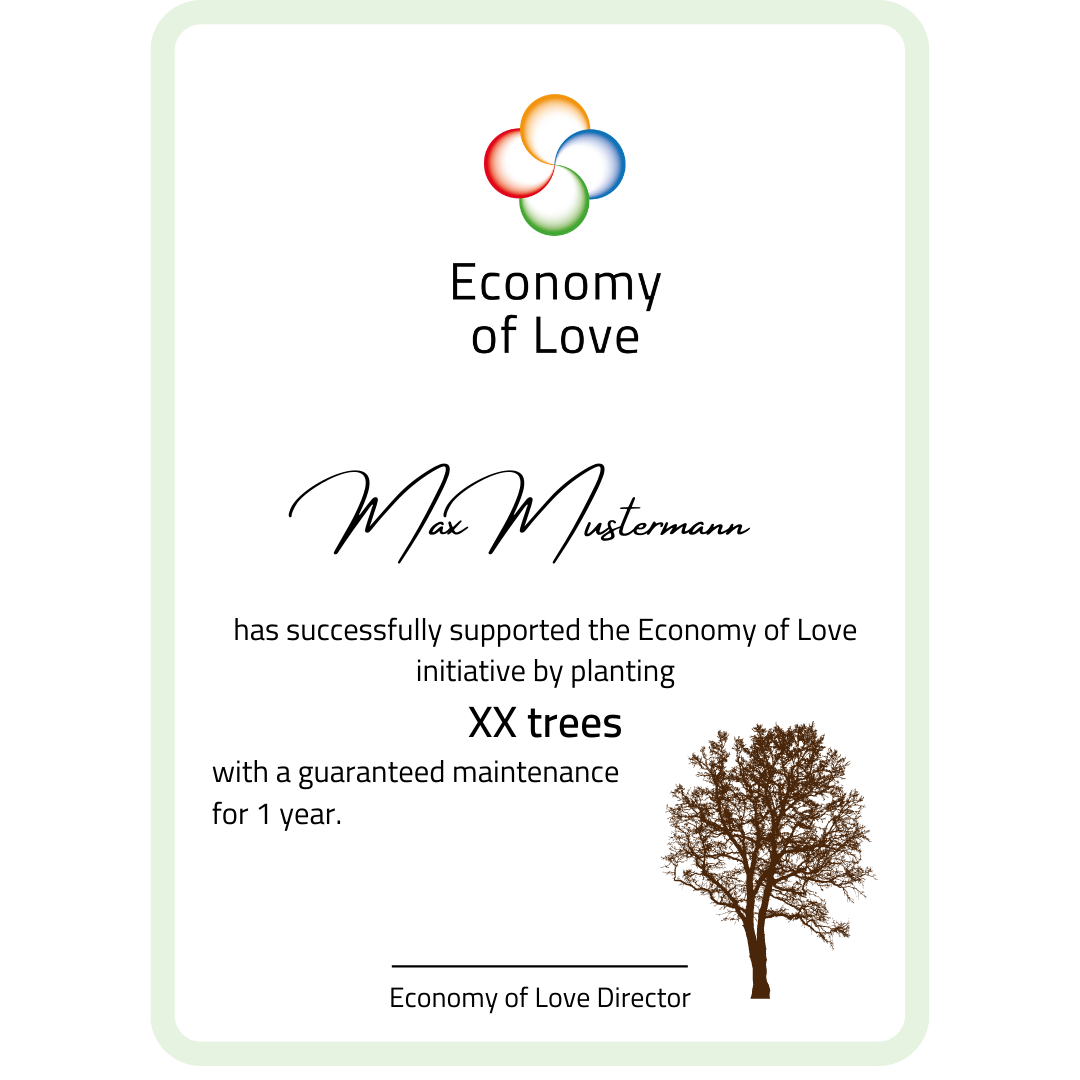 *incl total VAT


Investment in tree planting cannot be

counted as a carbon offset.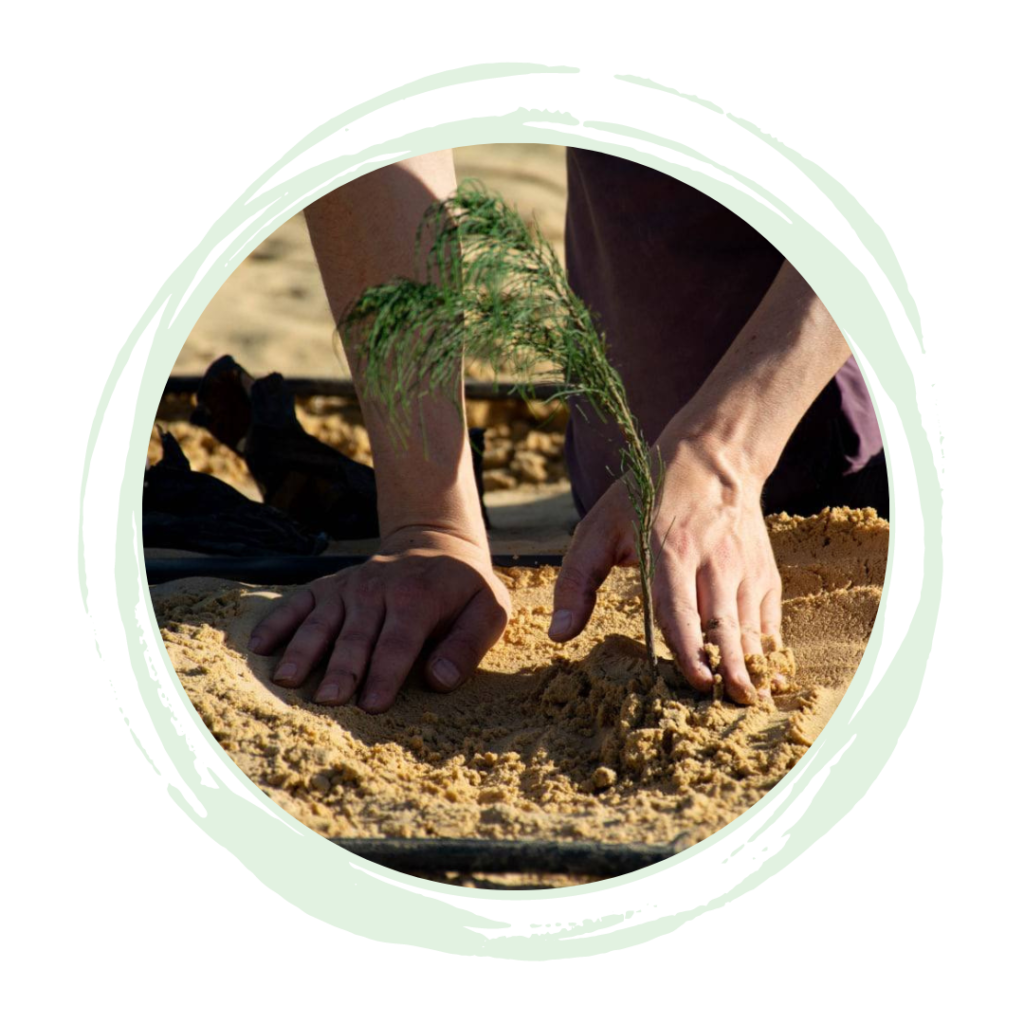 Supporting Farmer's Innovations
Economy of Love is providing microloans to its certified farming licensees. Farmers can apply for a loan with an interest rate of 5% and a duration of up to 2 years. The loan will be given to farmers applying innovative actions on their farms, supporting agricultural climate mitigation and contributing to the continuous development of the four dimensions of Economy of Love. For example, we are currently focussing on the implementation of beehives and training for beekeeping to enhance biodiversity and organic honey production on EoL farms. We also provide loans for farmers transitioning to renewable energy. This actively contributes to the reduction of CO2 emissions by avoiding irrigation through diesel pumps.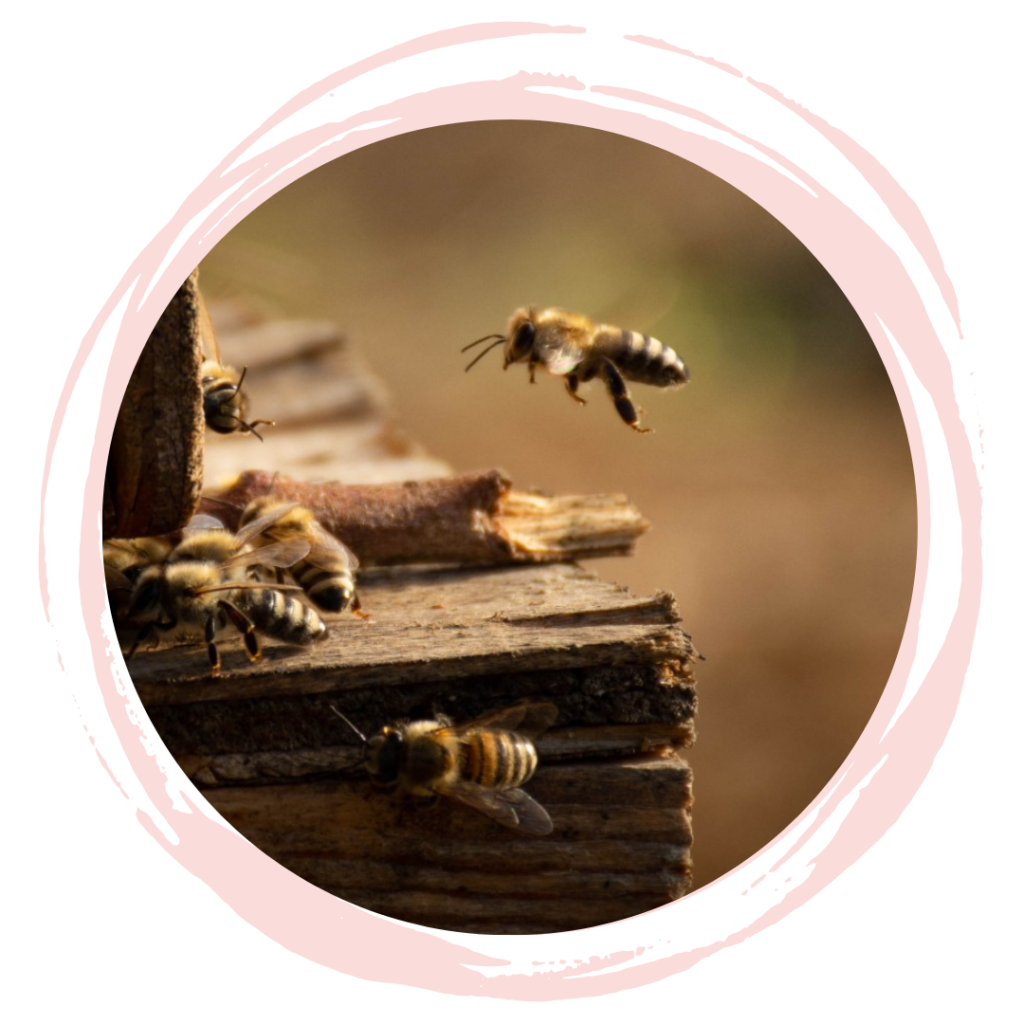 Current Impact of EoL Microcredits: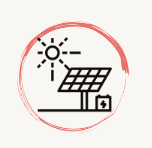 Invested in the installation of renewable energies on EoL farms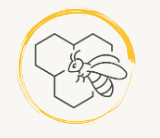 Invested in the installation of bee hives and training in beekeeping.

Invested in creating an individual farm balance on our licensee farms taking into account the amount of land with the recommended Livestock.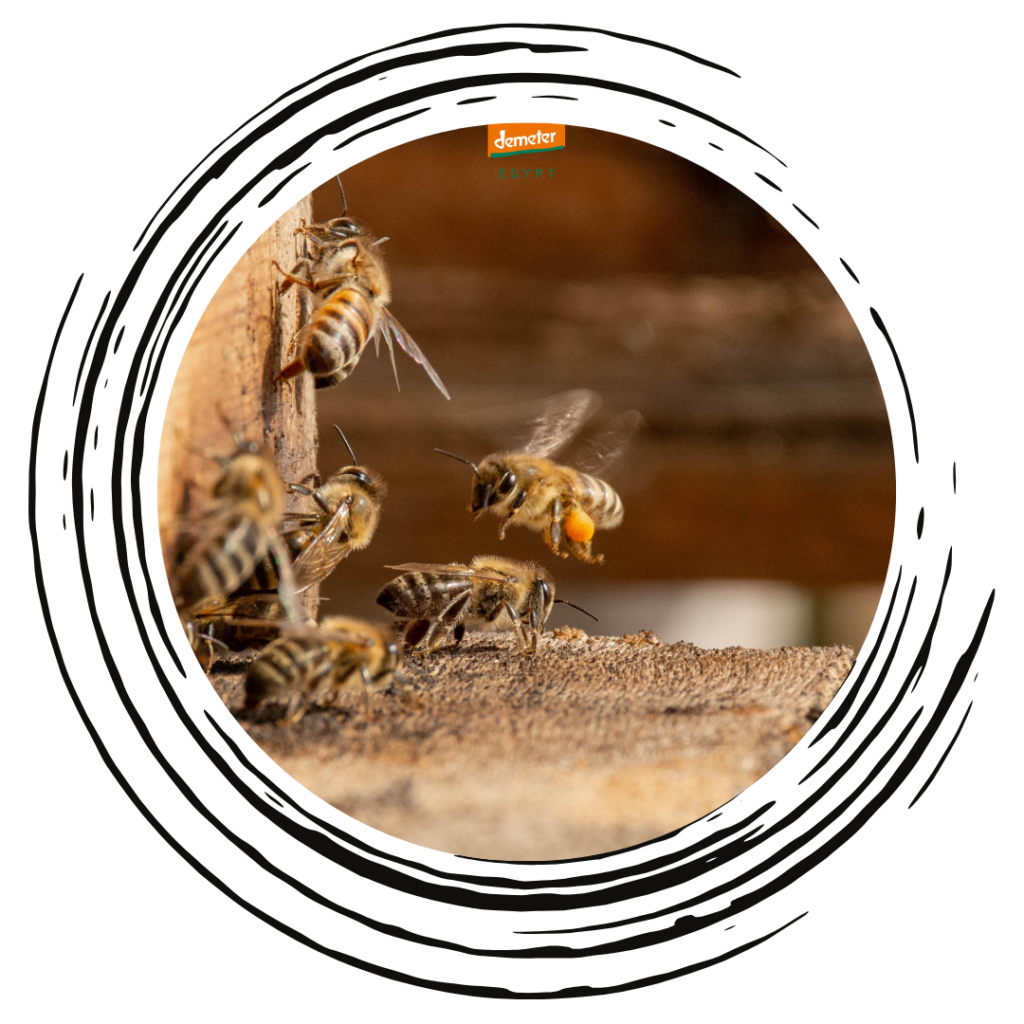 Over the years, the abundance of the local bee species declined as the farmers shifted from the local Egyptian honey bee to European alternatives. This reluctance to domesticate Egyptian honey bees "Apis Mellifera Lamarckii" which's native to the Nile region of Egypt, has put the species at risk of extinction despite its tolerance to Varroa mites. This issue triggered us to intervene through its project " Rescue and conservation of Apis Mell. Lamarckii in Egypt", aiming to collect and conserve the almost extinct species, increase its numbers and re-establish its importance in the region.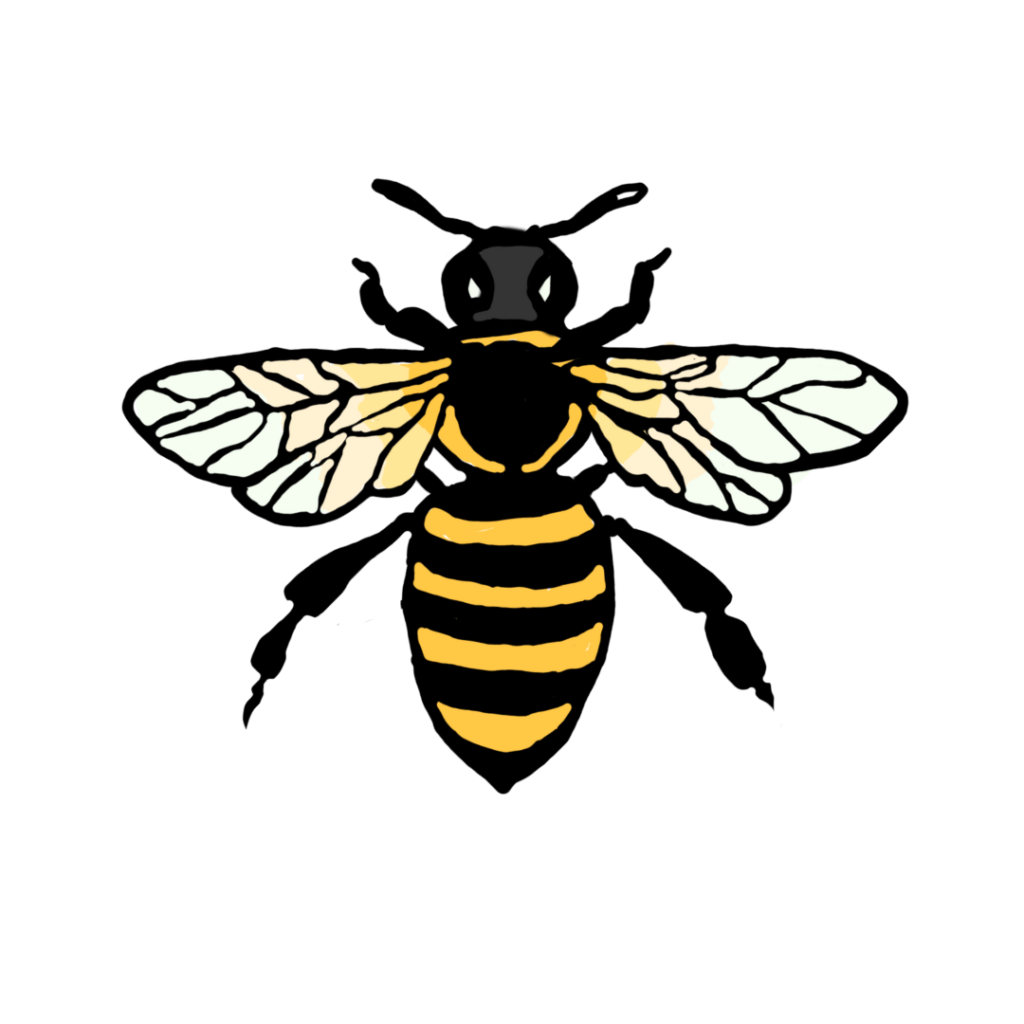 The interest of farmers in beekeeping is high. Farmers want to try innovative methods of increasing biodiversity, and therefore more resilience on their farms for an improved livelihood. Therefore, we started an innovative project that allows everyone to support smallholder farmers to introduce bee hives on their farms. Supporters will get the chance to provide a farmer with a beehive and as well the opportunity to visit their hive in EOL license farms to enjoy nature and biodiversity.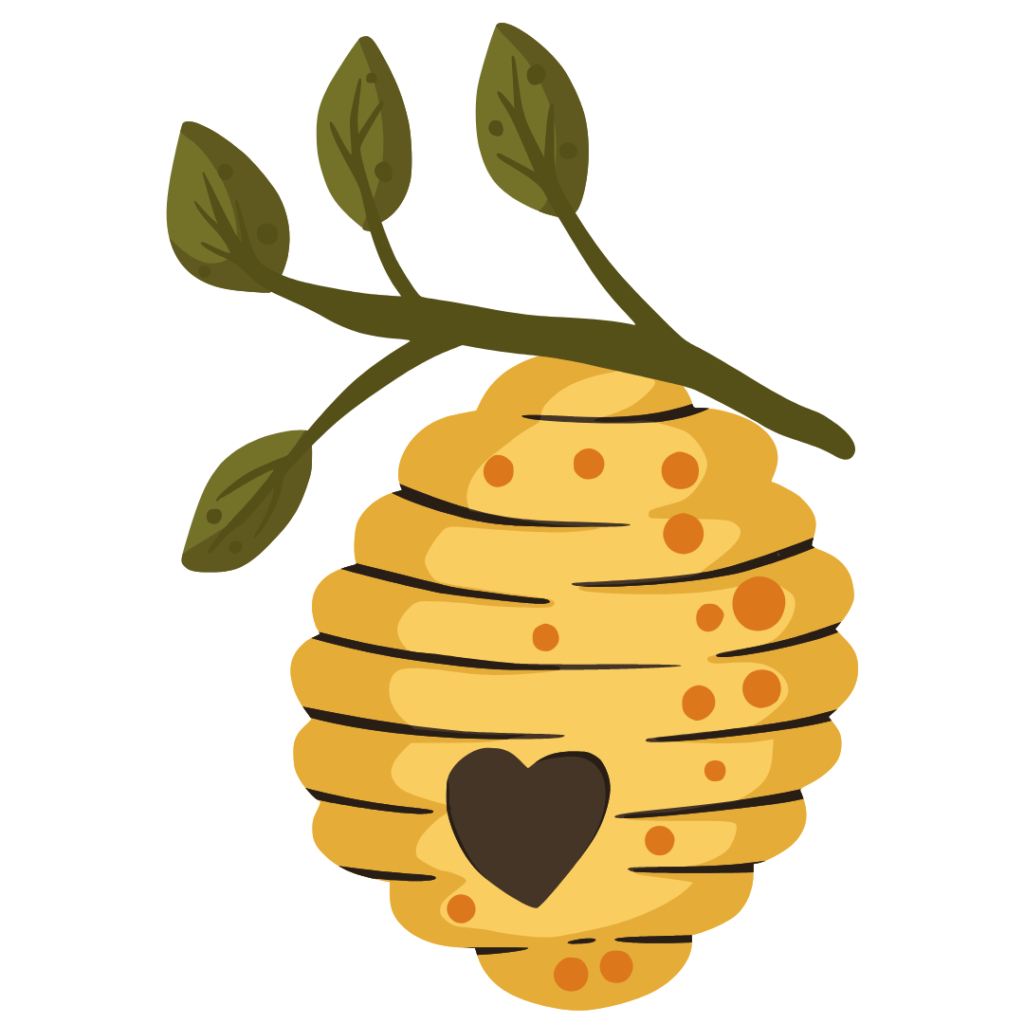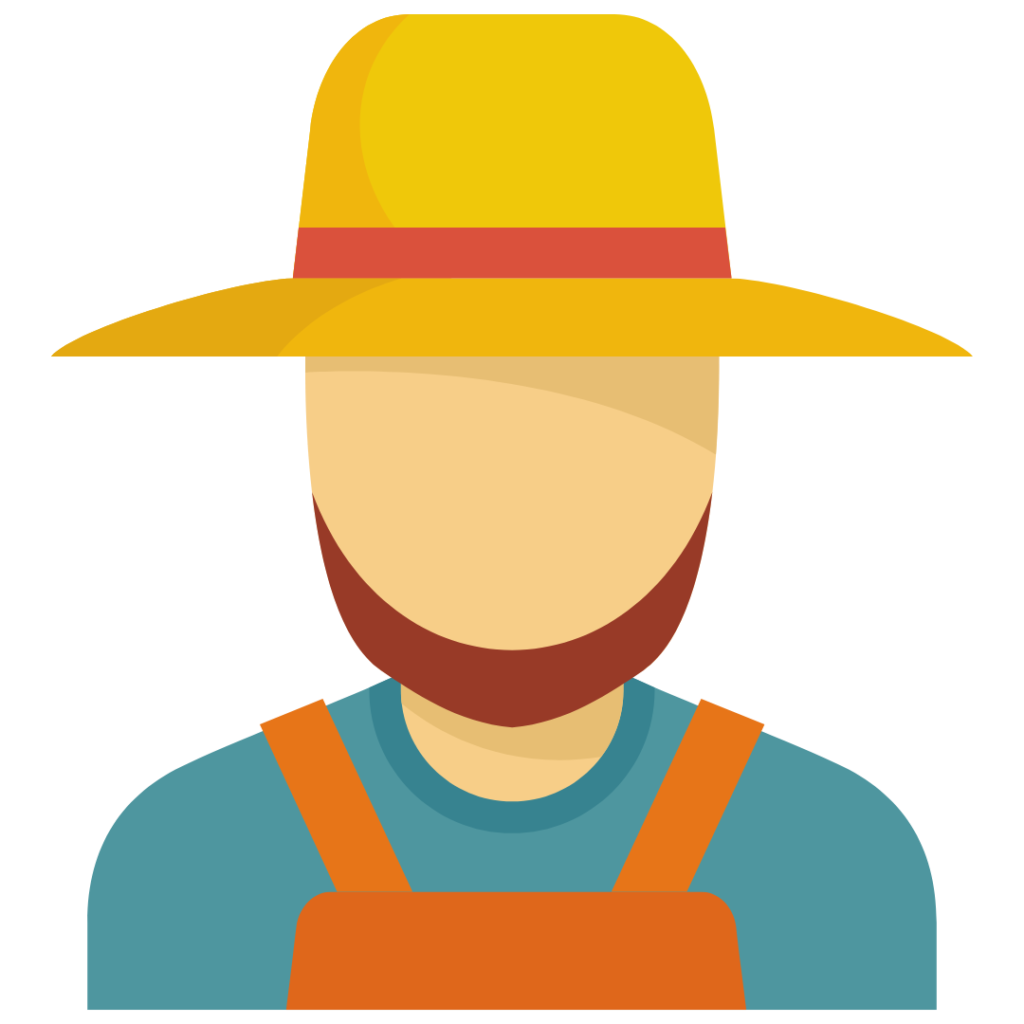 Extension engineers who regularly advise farmers in the fields and provide the beekeepers and farmers with appropriate training, and technical support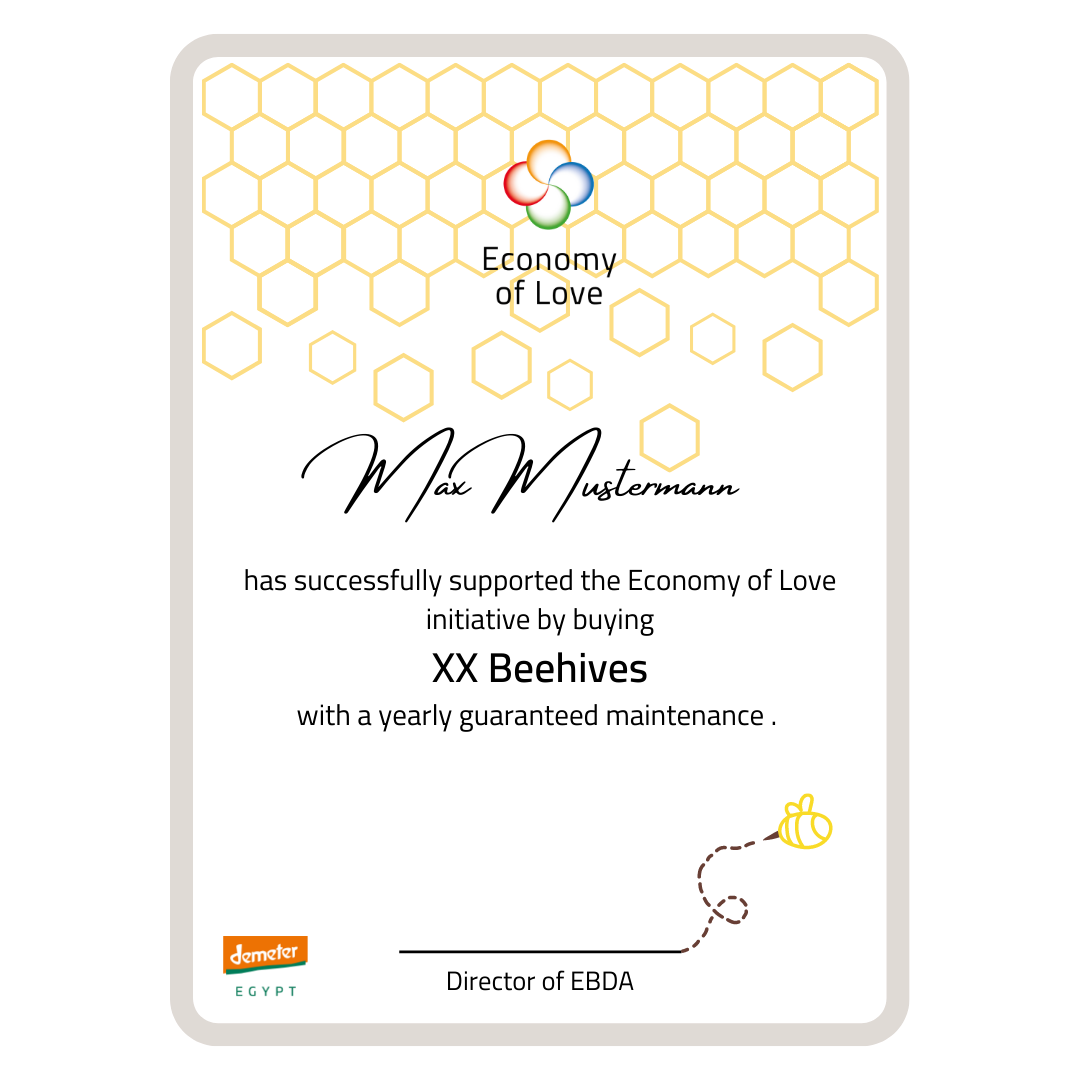 *incl total VAT


including EUR 20.00

yearly maintenance