Welcome, our environment lovers. We are Economy of Love.
We started as we believed that we can be a tool to impact people's lives and the environment with our services in a positive way.
Here's our beginning.
In 1977, SEKEM began revitalizing untouched Egyptian desert land using biodynamic farming, creating a successful agricultural initiative. It evolved into an agro-economic group with companies, NGOs, education, and healthcare. Today, SEKEM is a global social business leader.
Economy of Love (EoL) Standard, inspired by SEKEM initiative, defines holistic sustainability across society, economy, culture, and environment. EoL supports biodynamic farmers, promotes positive impact production, carbon sequestration, and biodiversity. It ensures transparency, fair wages, and true cost accounting in validated carbon projects. EoL, established in 2019, expanded in 2021 with carbon credit issuance and governance.
The aim is to advance regenerative agriculture amid climate change using indicators like carbon sequestration, afforestation, waste recycling, and renewable energy for irrigation in Egypt.
Economy of Love was initiated by an organic farmer's association called the Egyptian Biodynamic Association (EBDA), to support sustainable farmers, companies and consumers.
Our mission is to create a certification system that promotes transparency and collaboration between producers and consumers for a more sustainable economy that reflects our ethical values.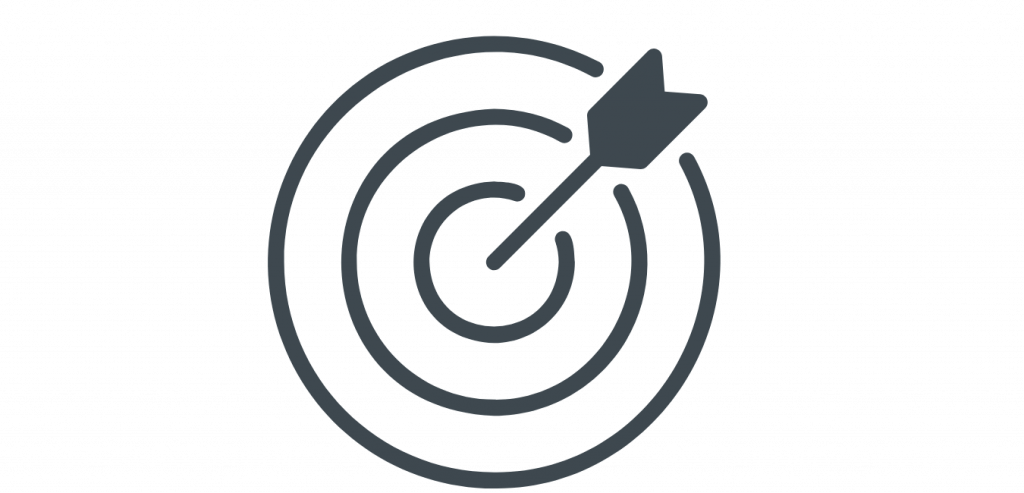 Our vision is a transparent world economy that actively regenerates nature and supports ethical values to live a mindful and fulfilling life, acting with love.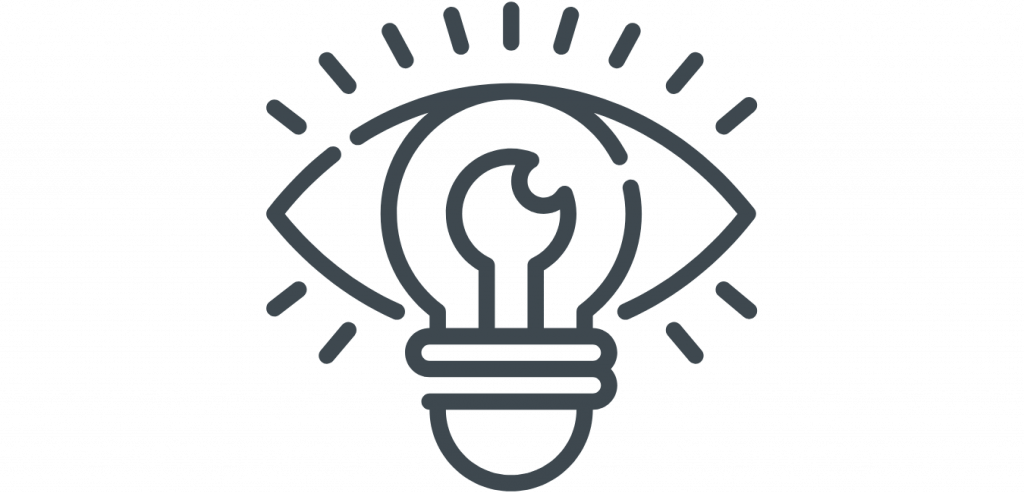 The board of directors oversees and guides the organization to enhance operations, ensuring legality, prioritizing stakeholders and appointing the executive leadership team. Independent from daily management, they address important company matters.
Technical Advisory Committee
The TAC, an independent group of technical experts affiliated with Economy of Love, provides transparent and credible expert guidance to uphold the credibility and environmental integrity of our standards project activities for sustainable development.
It oversees project registration, credit issuance, and methodology endorsement, continuously improving and adapting EoL's regulations to meet market and stakeholder demands in both Compliance and Voluntary Markets. Additionally, the TAC manages potential expansions of EoL's scope, subject to Board approval.
Recognized CBs & VVBs
EoL Certified, Validated and Verified Farms
EoL Certified/Licensee Companies
Recognized CBs & VVBs
EoL Certified, Validated and Verified Farms
EoL Certified/Licensee Companies
Answers to our most commonly asked question:
For more details read the following documents