Traceback your Product
and explore your
impact on people
& the environment
13%
of the product price is directly going to the farmers to cover the farm cost and a fair compensation for farmers.
100%
of full-time employees who worked to produce this product receive health insurance and safe working conditions.
10%
of the working time is dedicated to art and self-development activities; to promote wellbeing and happines at work.
3.8kg CO2e
were sequestered/absorbed by the soil, per kilo of chamomile produced, reducing the impact of agriculture on climate change.
 This Chamomile was produced on the SEKEM Wahat farm in the Baharya Oasis of Egypt and the farm of Abd-El Dayem in Aswan, and two other farms in Fayoum check out the EoL map. With a form of organic agriculture, called biodynamic, the farms actively protect the environment and increase biodiversity.
During the cultivation of this Chamomile, no chemical pesticides or fertilizers were used. SEKEM is working under organic and biodynamic principles and therefore actively protects water and air from pollution.
With the EoL Carbon Credits adding an additional income to the farmer, EoL is aiming to make biodynamic agriculture the mainstream method in Egypt, by reducing the price of biodynamic products.
Through the EoL fund and microcredits programs, farmers are encouraged to plant more trees, produce more compost and use renewable energy on their farms, thus prominently contributing to climate change mitigating.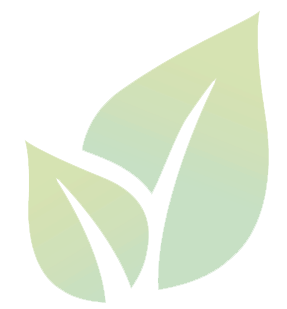 get to the source of production
Waleed
Farmer in Wahat Oasis, Egypt
Waleed is living with his family in SEKEM Wahat farm in El Wahat El Baharya. He is a passionate biodynamic farmer who engages in farm work wholeheartedly. Together with his colleagues, he cultivates the farmland in the desert of Wahat.
Abd-El Dayem
Farmer in Aswan, Upper Egypt
Abd-El Dayem is cultivating the farmland of his family. He is considered as a pioneer in his village and is active in convincing and supporting his neighbours and friends to adopt sustainable agriculture on their lands.

Ali Sayed
Farmer in Fayoum, Egypt
Ali El-Sayed is an owner of two farms, Zayad and Kareem farm. He has been using organic and biodynamic farming methods since he started. His uncle inspired him to embark on such an endeavor in 1998. He then started the cooperation with SEKEM.

Essam
Farmer in Fayoum, Egypt
Essam El-Deen is a farm owner and Sekem supplier from the area of Fayoum. Together with his family Essam has a small piece of land where they use a crop rotation and grow numerous different crops, especially also Chamomile.
After the Chamomile arrives at the Lotus Company, samples are taken to be tested for compliance with organic/biodynamic standards. Then the Chamomile is sieved, cleaned, and quality checked one more time. After that, the Chamomile is ready to be filled into large 20Kg paper bags and sent to the packaging department in iSiS company.
Factory workers work in safe conditions and receive health consultancies (in topics such as nutrition, physiotherapy, and lifestyle coaching) to promote well-being in the workplace.
Energy-saving measures are taken and renewable energy is promoted to reduce the environmental footprint. Lotus is aiming to run on 100% solar energy by the end of 2021.
The share of organic waste in Lotus is 96%, of which 100% is being recycled. 48% of non-organic waste is being recycled. 100% of wastewater is recycled and used for tree irrigation in the factory area.
The Chamomile arrives at the iSiS Organic Food company and is directly processed further. The 20Kg bags are emptied into a machine that is automatically distributing the raw material into small tea bags. A worker is then making sure those tea bags are nicely put in a paper carton box.
Since its foundation, the iSiS factory has implemented the Core Program which enables all factory employees to engage in courses of art, acting, music, geography, and many more to promote happiness at work.
In addition to the Core Program, iSiS started implementing the EoL EDU program, across the company to give employees the feeling they are part of a community striving towards creating safer work environments, a sustainability mindset and space for wellbeing.
As part of SEKEM holding, iSiS contributed to the planting of 30,000 trees in 2019 to offset its carbon footprint.
The Chamomile may be responsibly grown and processed, but its packaging material and the companies from which they are sourced also have a huge impact on the product's lifetime, and cannot be neglected.
The boxes are made of paper which is produced in a factory in Cairo that promotes worker safety and Corporate Social Responsibility (CSR) activities.
The paper tag and filter fibers are FSC certified sourced from German companies that are constantly researching sustainable packaging alternatives, and sustainable production practices.
Some packages require plastic wrap to meet customer's requirements. but the company is committed to finding more eco-friendly alternatives.
The Chamomile packages are now ready to be distributed directly to your home, local shops, or overseas.
The company's transportation emissions are calculated and monitored to actively work on reducing them to lower its carbon footprint
Drivers have a limit on the number of hours they can drive per day, to ensure their safety.
Whenever possible, SEKEM chooses sea fright over air in order to reduce emissions.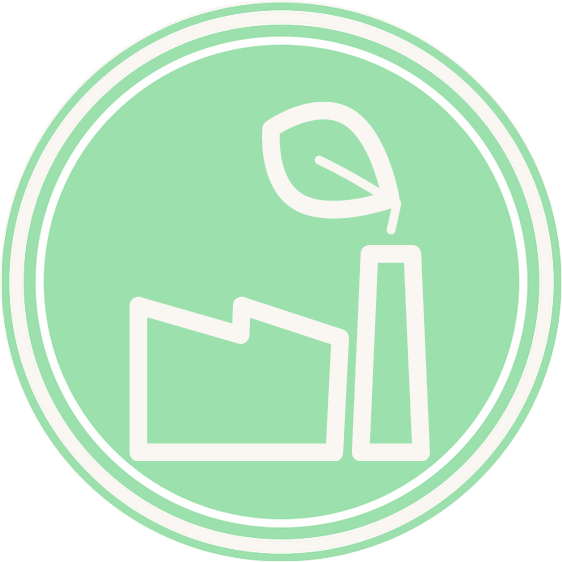 The people who processed, packaged and distributed your product
Marwa
Quality Manager in iSiS
Marwa has been working in the tea department of iSiS factory for more than 8 years. Together with her husband and two children, she lives on the SEKEM farm.
Ahmed
Factory Engineer at SEKEM
Ahmed has been working in SEKEM for four years, and lives right next to the SEKEM farm with his family.
Hassan
Factory Engineer in Lotus
Hassan is in charge of the raw cleaning and packing machine in the processing facility of Lotus. He has been working in Lotus for 17 years and enjoys that work is combined with cultural programs.
Abd El Magid
Distributor in SEKEM
Abd El Magid has been an employee in SEKEM for over 15 years. He is responsible for distributing the finished products to stores all over Cairo.

Are there hidden costs that the price doesn't reflect?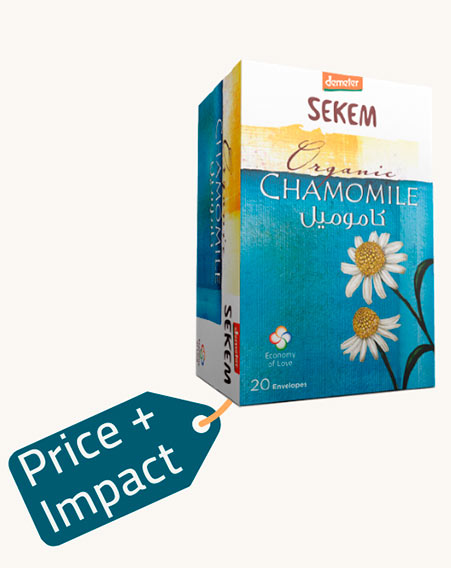 Sustainably & ethically produced products add value to society. However, when comparing prices, we don't take into account the long-term impact of the product. For example, since this Chamomile is sequestering Co2e, it is actually saving up to 0.28USD per kilo! This means that it is cheaper than products that emit Co2e, but so often the price tag doesn't reflect that.
We encourage you to compare products based on their true price; the price that reflects the hidden costs that we and future generations eventually pay for.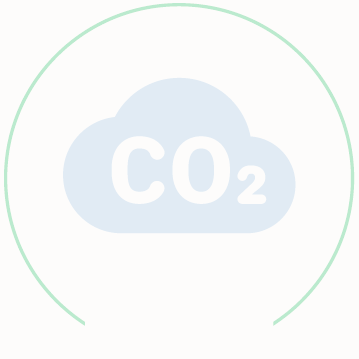 This cultivation of Chamomile saves up to

0.28 USD/Kilo

, by sequestering carbon into the soil.
Costs that are not reflected on the price tag, but are eventually paid by society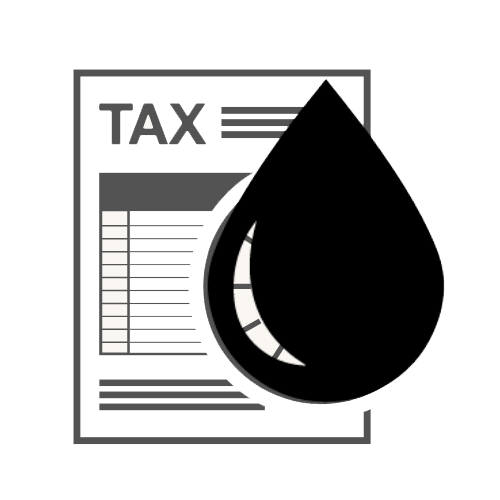 WATER
REPROCESSING COST
Society is paying taxes to clean water sources from agriculture's chemical fertilizers, pesticides and herbicides, as well as the irresponsible disposal of wastewater from factories, in order to make it usable/drinkable water.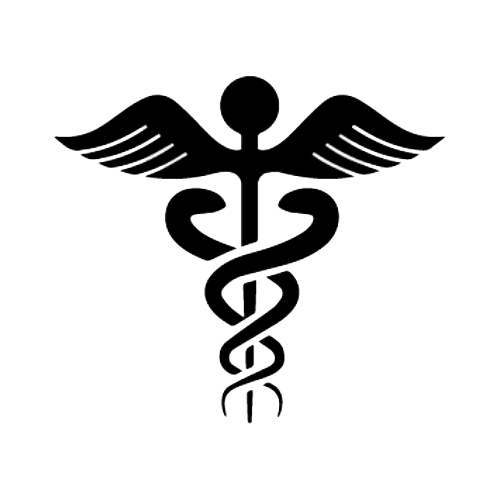 HEALTH COSTS
The use of pesticides in agriculture eventually affects the human body and therefore increases medical treatment costs.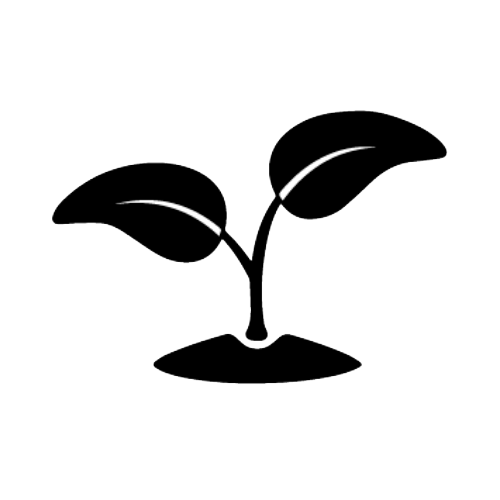 ENVIRONMENTAL
DAMAGE
Society has to bear the long-term cost caused by disruptive agriculture e.g. soil erosion, desertification, loss of biodiversity.
Check out the locations of all the farms, companies who were involved in making this product!
discover the origin of your product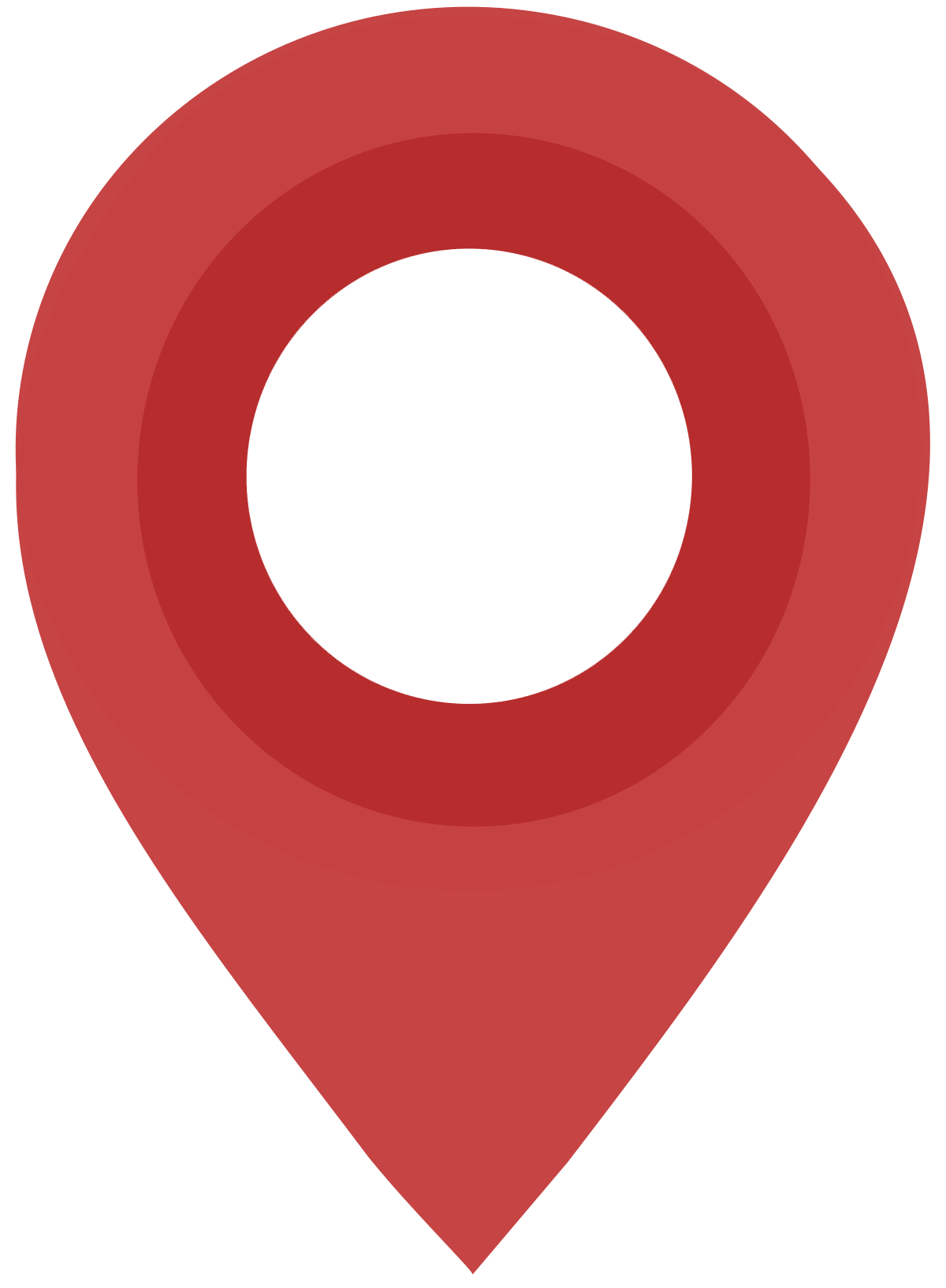 We hope this information helped you Choose Your Impact!
And make mindful purchasing decisions that leave a positive impact on people and the environment
Interested to know more about the companies above? Click here to download the SEKEM Sustainability Report