Traceback your Product
and explore your
impact on people
& the environment
100%
of the EoL farmers have contact-bound long-term relationships with companies they're supplying to.
100%
of full-time employees who worked to produce this product receive health insurance and safe working conditions.
10%
of the working time is dedicated to art and self-development activities; to promote wellbeing and happines at work.
10%
of cultivated farmland is dedicated to biodiversity, giving a home to bees, birds, and pollinators and creating a healthy farm ecosystem.
The thyme is grown in Egypt; on SEKEM Wahat. The farm is Demeter certified farm that grows under the principle of the highest form of organic agriculture known as biodynamic, providing the highest quality products and enriching biodiversity.
The Economy of Love farmers are demonstrating the effectiveness of mitigating climate change through sustainable agricultural practices and simoultaniously generating more income through the production of EoL Carbon Credits.
The thyme is dried on the field in special drying areas to protect them from any sand and other pollution possibilities.
EoL provides guidance and support for small-scale farmers through engineers offering their consultancies every step of the way, to ensure the effective guidance throughout the agricultural seasons and providing them with funds and the necessary tools to facilitate their transition.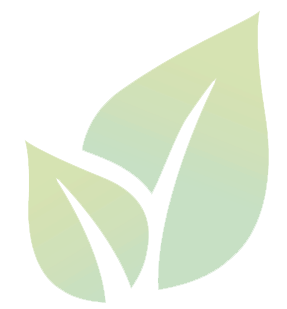 get to the source of production
Waleed
Farmer in El Wahat El Bahareya, Egypt
Waleed is an agriculture engineer in Wahat SEKEM. His children study at SEKEM school, also his wife teaches Arabic there. They are living a wonderful new experience surrounded by calming beautiful places. He's a hard worker farmer trying to cover all the herbs needed in the market.
After receiving the raw material from the farms in recyclable plastic bags samples are taken to the labs to ensure the compliance with organic/biodynamic standards. The thyme is going through cleaning processes where it is being sieved and/or milled with multiple machines and ready to be packed.
The thyme goes to CO2 fumigation chamber for disinfesting to prevent and get rid of any pests in the grains as it's toxic for insects.
The organic wastes are sent to sites to be reused either as compost or animal fodder. 
Factory workers work in safe conditions and receive health consultancies (in topics such as nutrition, physiotherapy, and lifestyle coaching) to promote well-being in the workplace.
After cleaning, the thyme is filled into 20Kg paper bags and labeled with most important information. Then a final Sample is withdrawn for another microbiology analysis lab. Finally the already packed product is waiting for the Loading Date.
Before the thyme enters a container it has to be treated again with CO2 to make sure that we do not get any insects or pests into the Container.
During the processing they are kept in these blue polyethylene bags that are recyclable.
 iSiS factory sells their non-organic waste left from the processing stage to external recycling entities in Egypt.
The thyme is loaded into containers, trucks or cars and delivered either to ISIS company or shipped into the world. In 16 different countries around the world.
iSiS always opts for sea freight and only makes the decision to use air freight on the rare occasion that a client orders a small amount that can not be transported by sea.
The company's transportation emissions are calculated and monitored to actively work on finding ways to reduce the emissions and then offsetting the rest that can't be helped. Check out iSiS's assigned credits.
Drivers have a limit on the number of hours they can drive per day, to ensure their safety.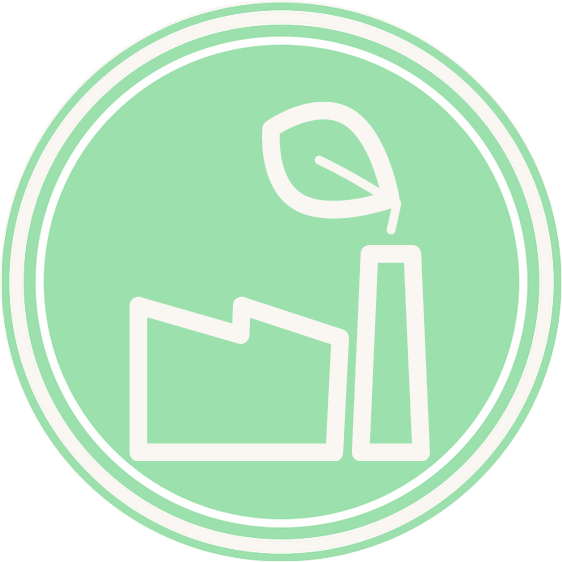 The people who processed, packaged and distributed your product
Hassan
Factory Engineer in Lotus 
Hassan is in charge of the raw cleaning and packing machine in the processing facility of Lotus. Since 17 years he is working in Lotus and enjoys that work here is combined with culture program.
Marwa
Quality Manager in IsIs 
Marwa has been working in the tea department of IsIs factory for more than 8 years. Together with her husband and two children she lives on the Sekem mother farm.
Ahmed
Factory Engineer at SEKEM
Ahmed has been working in SEKEM for four years, and lives right next to the SEKEM farm with his family.
Abdallah
Distributor

in SEKEM
Abdallah has been an employee in SEKEM for over five years. He is responsible for distributing the finished products all over Egypt.

Are there hidden costs that the price doesn't reflect?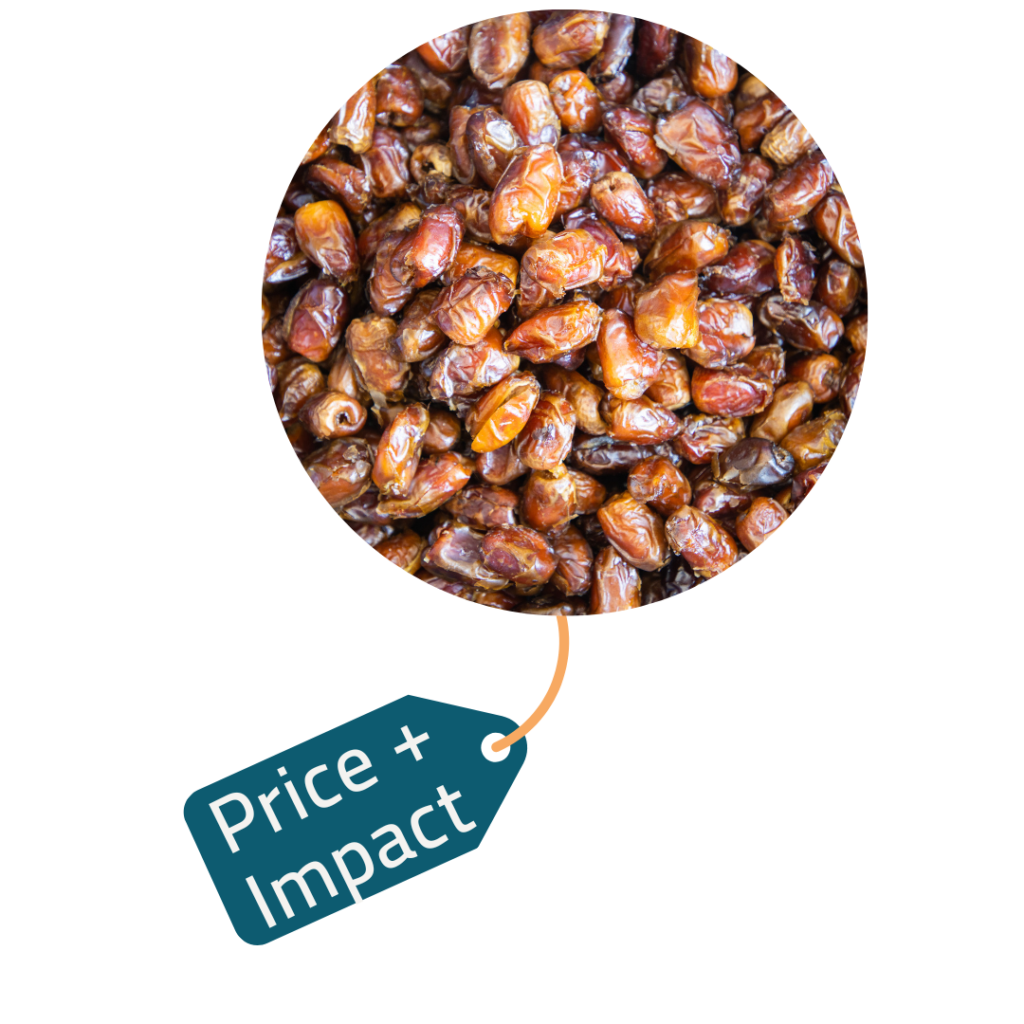 Sustainably & ethically produced products add value to society. However, when comparing prices, we don't take into account the long-term impact of the product. For example, since these Dates are sequestering Co2e it is actually saving up to 0.14USD per kilo! This means that it is cheaper than products that emit Co2e, but so often the price tag doesn't reflect that.
We encourage you to compare products based on their true price; the price that reflects the hidden costs that we and future generations eventually pay for.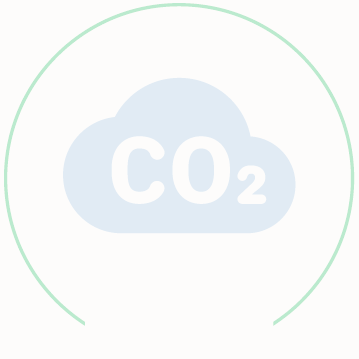 This cultivation of Dates  saves up to

0.25 USD/Kilo

, by sequestering carbon into the soil.
Costs that are not reflected on the price tag, but are eventually paid by society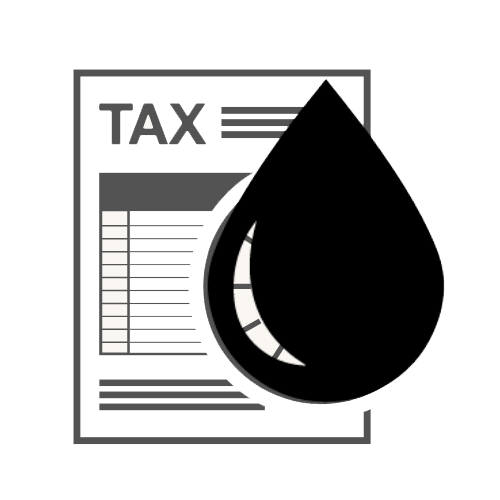 WATER
REPROCESSING COST
Society is paying taxes to clean water sources from agriculture's chemical fertilizers, pesticides and herbicides, as well as the irresponsible disposal of wastewater from factories, in order to make it usable/drinkable water.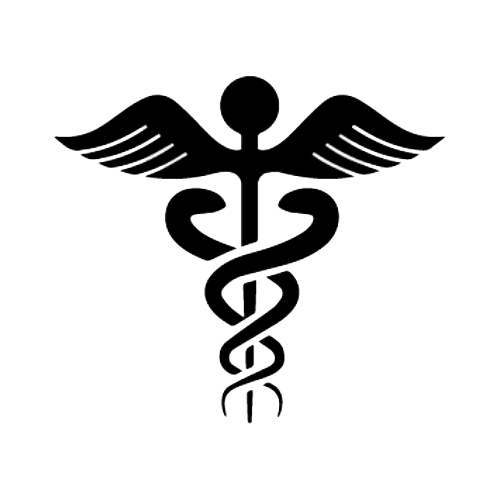 HEALTH COSTS
The use of pesticides in agriculture eventually affects the human body and therefore increases medical treatment costs.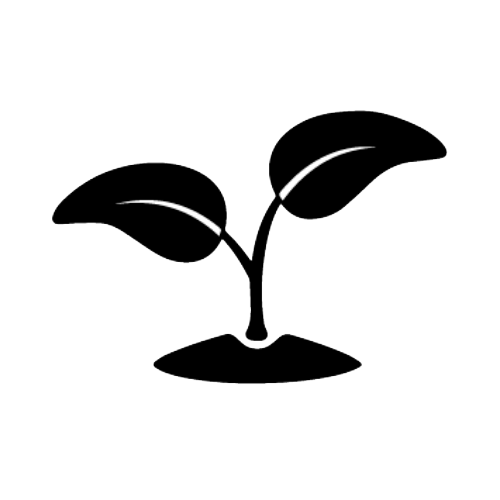 ENVIRONMENTAL
DAMAGE
Society has to bear the long-term cost caused by disruptive agriculture e.g. soil erosion, desertification, loss of biodiversity.
Check out the locations of all the farms, companies who were involved in making this product!
discover the origin of your product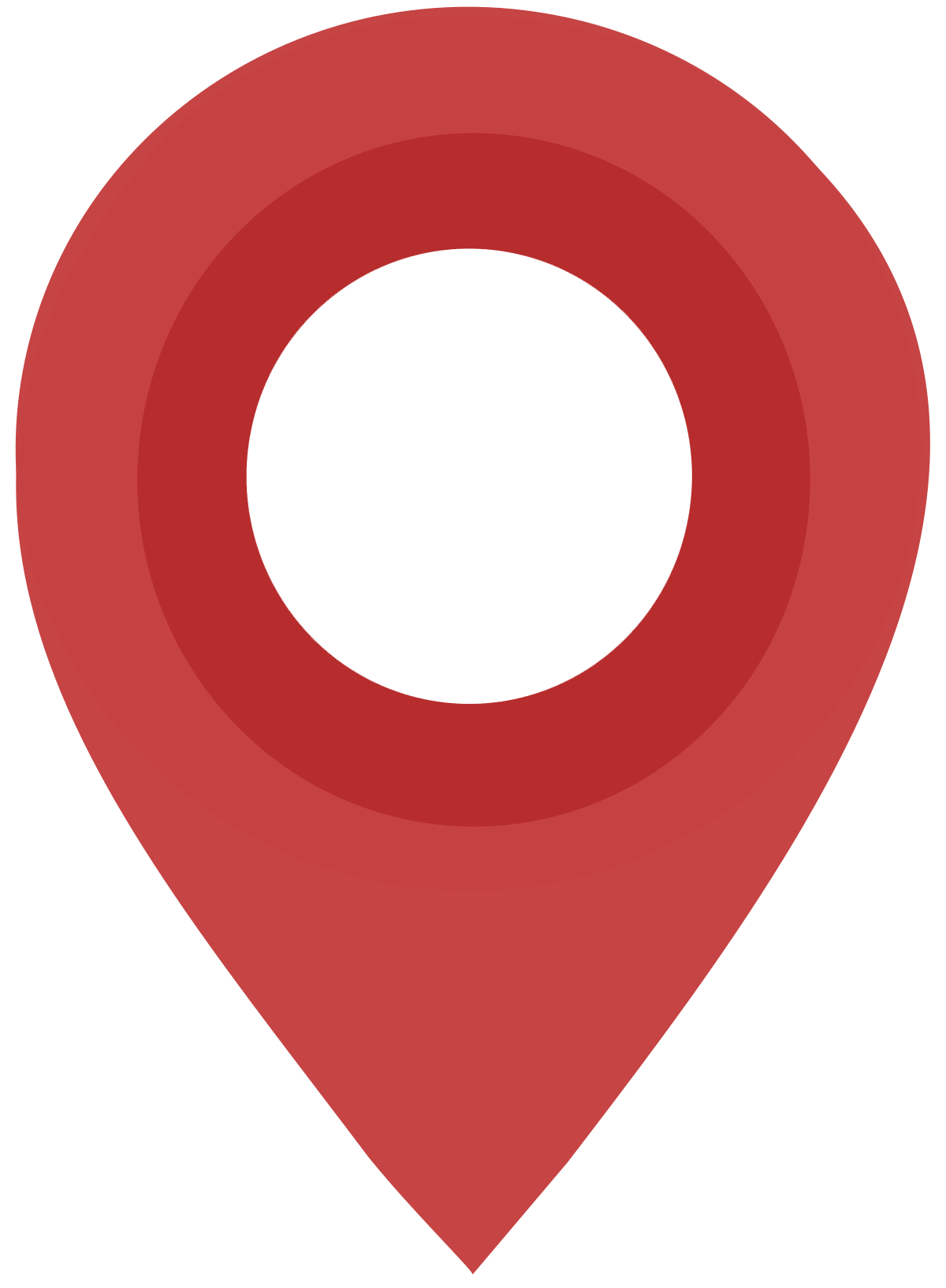 We hope this information helped you Choose Your Impact!
And make mindful purchasing decisions that leave a positive impact on people and the environment
Interested to know more about the companies above? Click here to download the SEKEM Sustainability Report