This project page is currently under construction
This project has successfully completed the validation and verification process of the Economy of Love Carbon Credit Standard. After the review of the Carbon Footprint Center (CFC), all related information will be uploaded to this registry.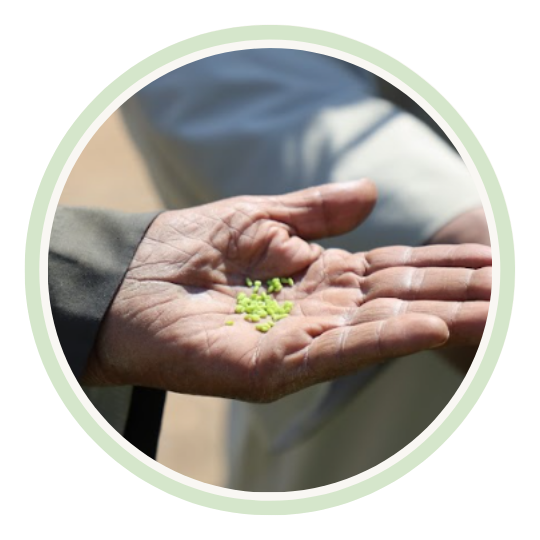 Salah Abdelwahab farm is located in El Minia governorate, in the heart of Egypt, in the Upper Nile Valley. The region is known for its fertile soil and ideal climate for cultivating a wide variety of crops. The agricultural practices in El Minia have evolved over thousands of years, with the ancient Egyptians cultivating crops in the region since Pharaonic times.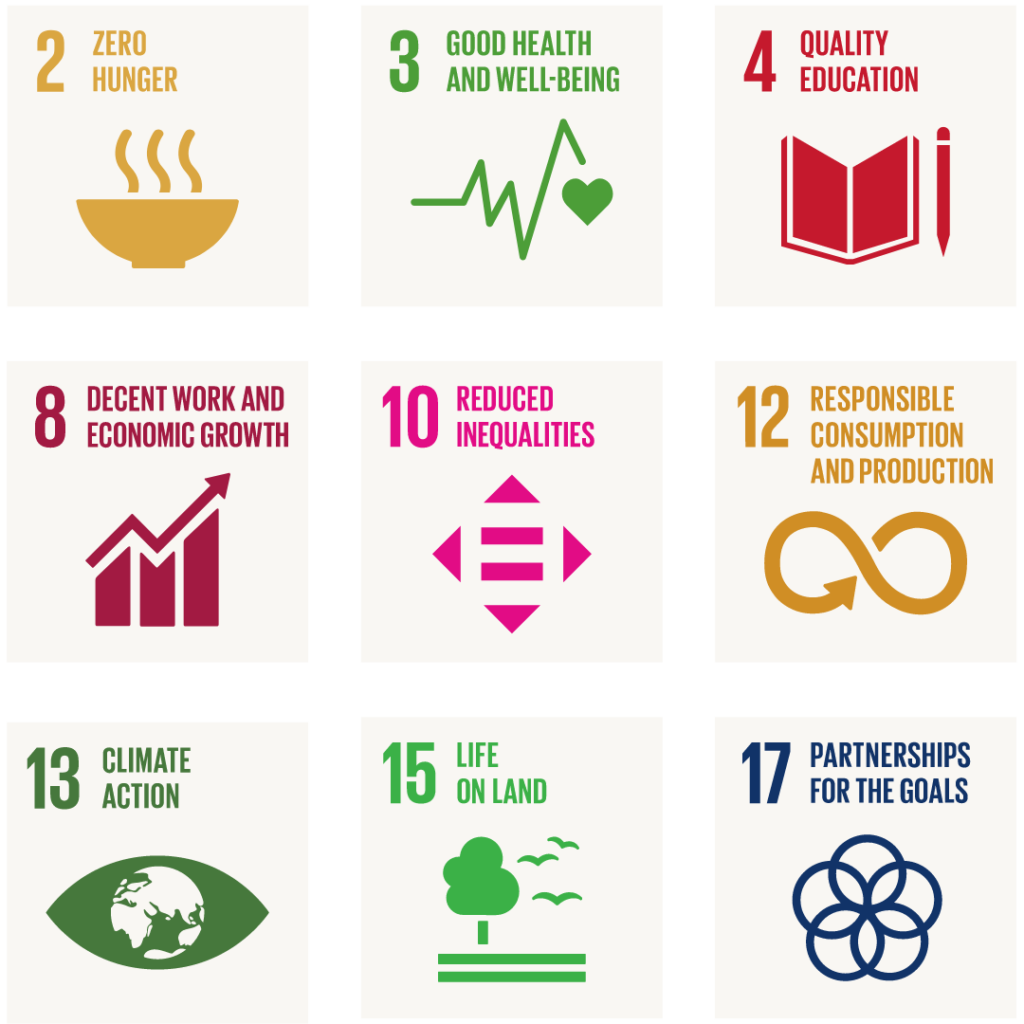 Solar Energy, Trees, Compost, biodynamic agriculture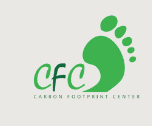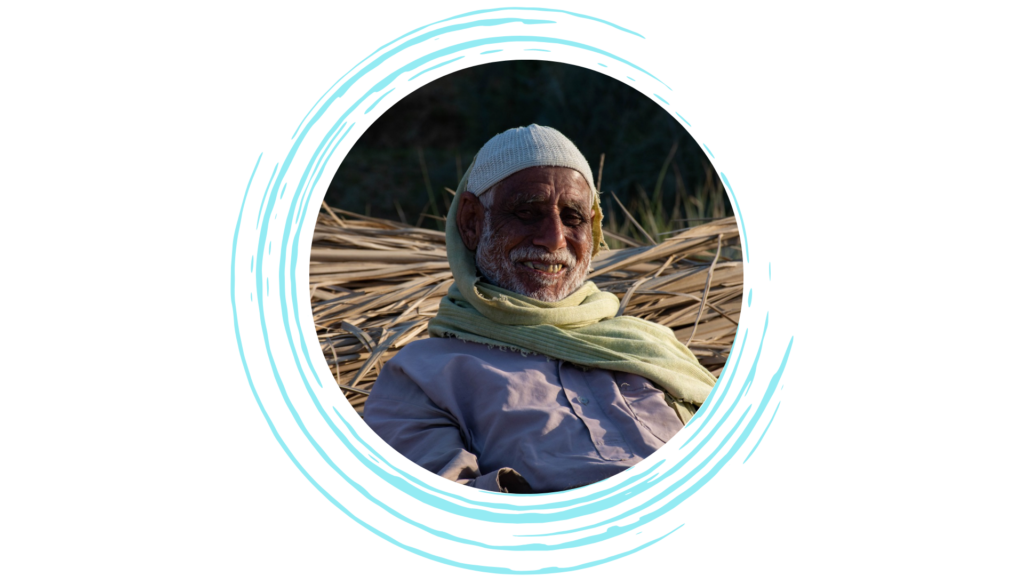 EoL Certified Products of this project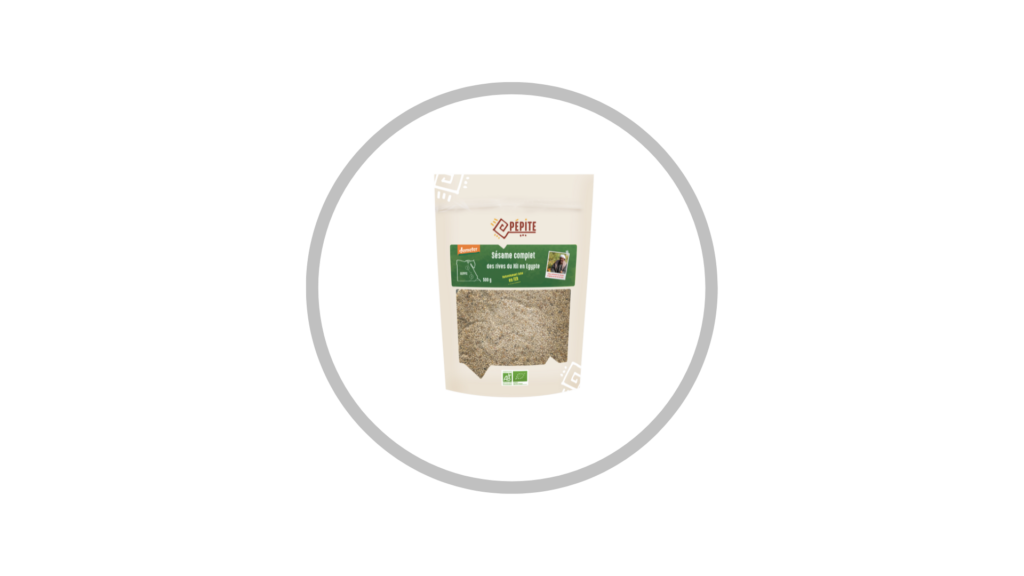 List of Issued Certificates
List of Retired Certificates
List of Cancelled Certificates
No Cancelled Certificates yet